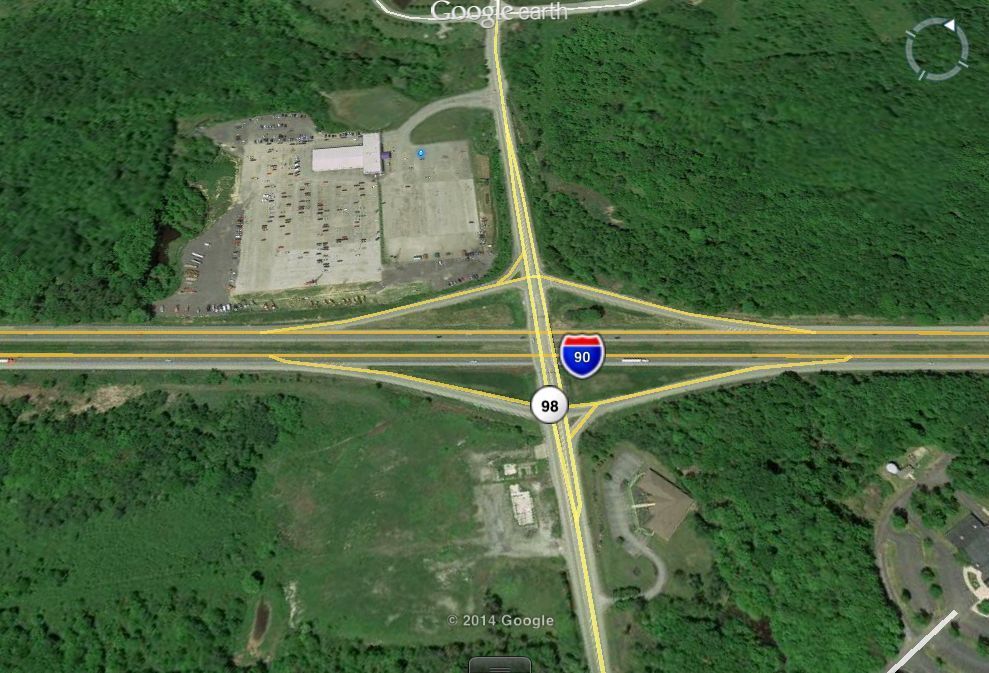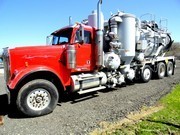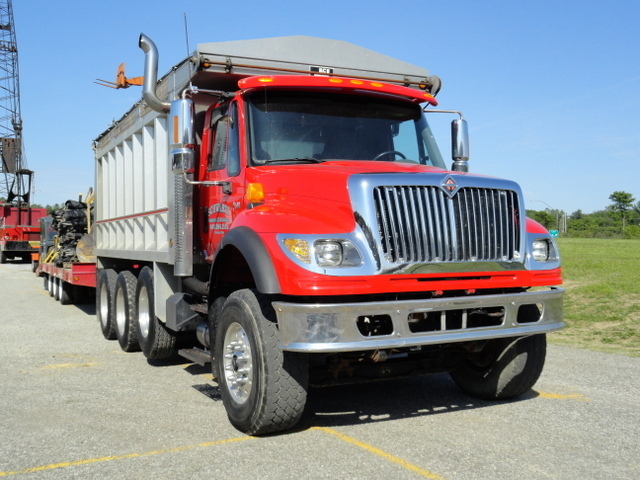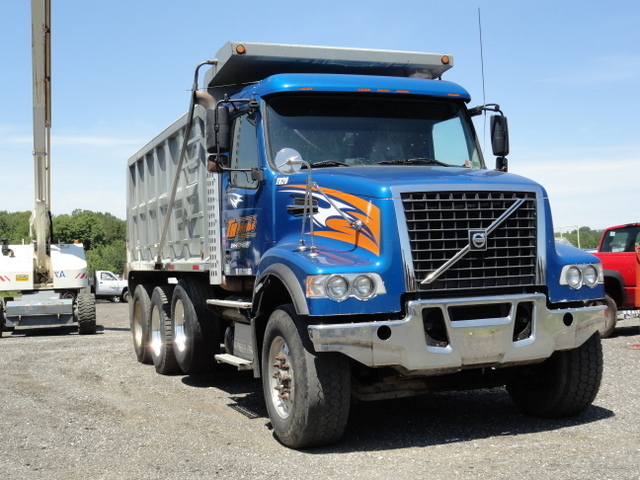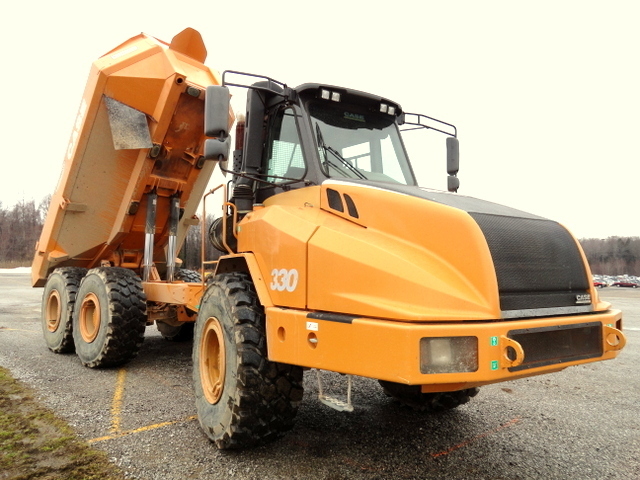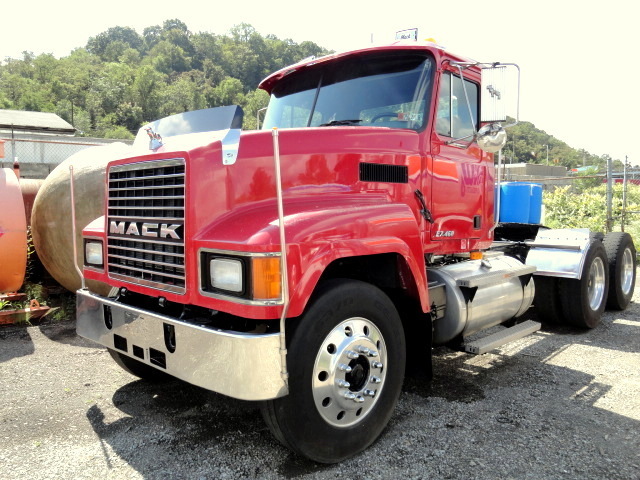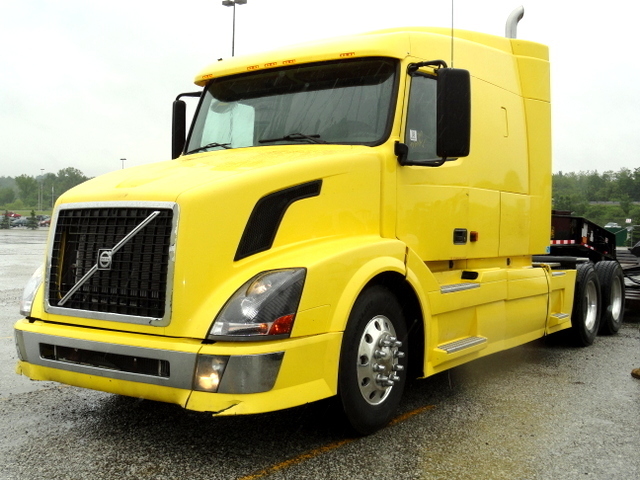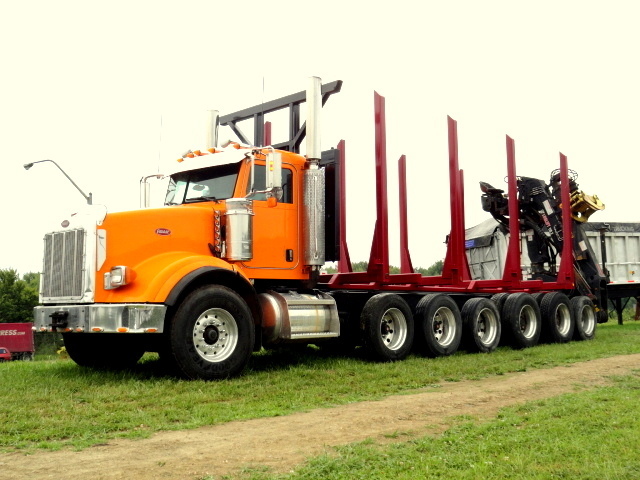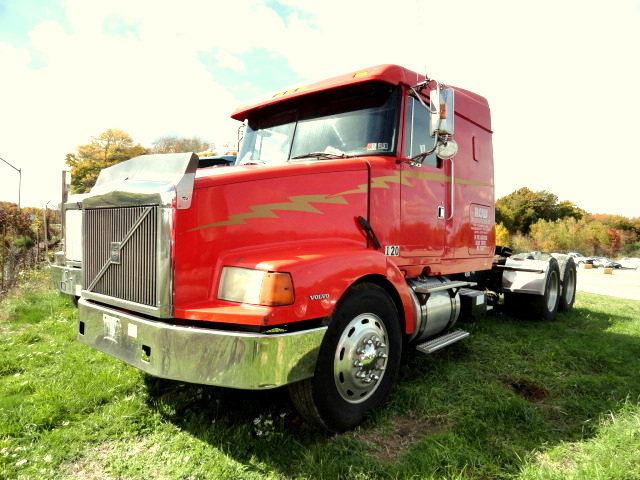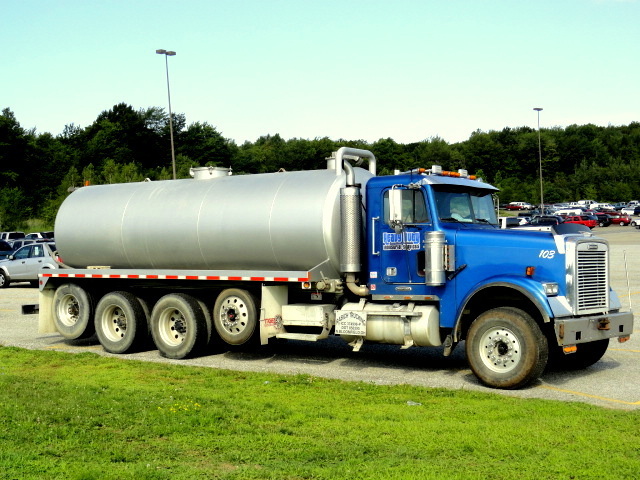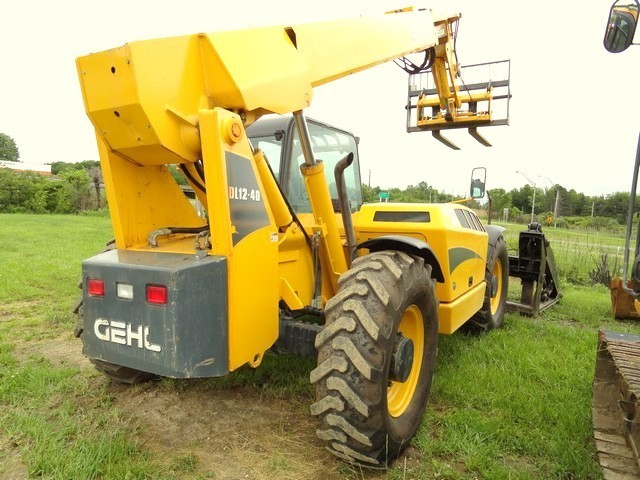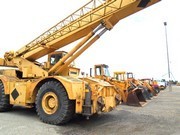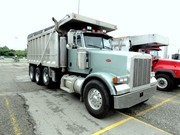 Thinking of an "On Site"
Public Auction?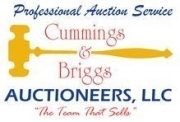 Selling: Trucks - Trailers - Construction / Utility / Commercial / Special Equip - Shop Tools / Equipment
Company + Dealership Liquidations
*** Since 1972 ***
Contact: L.Todd Briggs,
Auctioneer / Owner
814-730-9233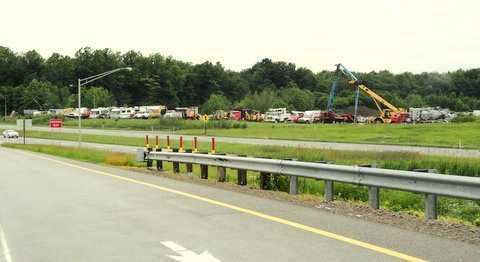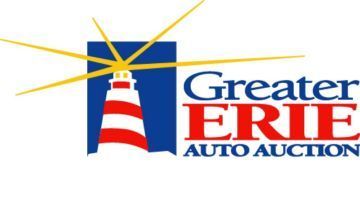 For More Information, Call:
Adam @ Greater Erie Auto Auction: (814) 474-3900
Click here to download the Heavy Equipment Consignment Agreement
Greater Erie Auto Auction's Heavy Equipment Auction is THE place to be for high quality consignments in our modern facility with heated auction lanes, and onsite foodservice!
PUBLIC CONSIGNMENT
*** AUCTION ***
HEAVY EQUIPMENT • TRUCKS • TRAILERS • SPECIAL UNITS
NEXT SALE DATE
November 4th, 2017
@ 10 AM
SCROLL DOWN TO VIEW AVAILABLE EQUIPMENT
If you would like your consignments ADVERTISED FREE in our Multi-state Brochure and Online Catalog -
CALL SOON!
Modern Facility
Comfortable Inside Seating

Keeps You Out Of The Rain Or Snow

Hot or Cold!!!

ALL Units Viewable On Large Flat Panel Displays

Moveable Units Roll Across The Auction Block!

LIVE and On-Line Bidding Via:

equipmentfacts.com

FACT: Equipmentfacts.com has over 180,000 active pre-approved bidders on-line - worldwide!!!

auctionpipeline.com

FACT: auctionpipeline.com has over 35,000 active dealers plus thousands of public individuals

Cafeteria - Great Food & Seating for 75-100

Drinks and Snacks Available In The Lanes!
Professional Auctioneers / Ring People
Courteous and Knowledgeable Sales Staff

Helping Sellers & Buyers
Selling
Reserve or Absolute - (No Reserve!!!)

ABSOLUTE - Proven to create a higher level of enthusiasm - More bidding activity -
Better end RESULTS!!!
Pre-Inspection
Consign Early
Receive FREE extensive 5 State Advertising

Via Flyers and Newspapers

On-Line Internet Exposure on Multiple Websites

You Deserve World-Wide Attention!!!
---
Advanced Notice!!
Review your equipment inventory early & list your Trucks and Equipment to be replaced in time for our
YEAR END SALE!
.: Notice :.
Most Heavy Equipment on consignment is available for daily purchase until one week prior to next auction.
---
If you want your equipment in our multi-state brochure and online catalog,
CALL NOW!!!
FINANCING AVAILABLE

For More Information, Call:
Greater Erie Auto Auction: (814) 474-3900
Sell your equipment online and worldwide via:
To All *AFC Dealers!
Financing Available With Pre-Sale Approval
NOW AT GREATER ERIE!!!!