Heavy Equipment Auction
Our next heavy equipment auction is Saturday, April 14th, 2018 at 10am!
Join us as we offer trucks, trailers, large and small attachments, specialty units, and much much more!
Our state of the art facility is the place for your high quality consignment. Everything on wheels crosses the auction block, and our indoor, heated building keeps you out of the elements. All units are visible inside the building on our 55" flatscreen TV's, so if the weather is bad outside, you can still see everything inside.
If you want your consignment included in our multi-state brochure and our multiple online advertising venues, click here to email or call Adam Nyakana now at (814) 474-3900
Our auction is simulcast live on the internet via www.edgepipeline.com and also www.equipmentfacts.com
Below are some heavy equipment consignments that will be running in the April 14th sale, please click on the picture for more info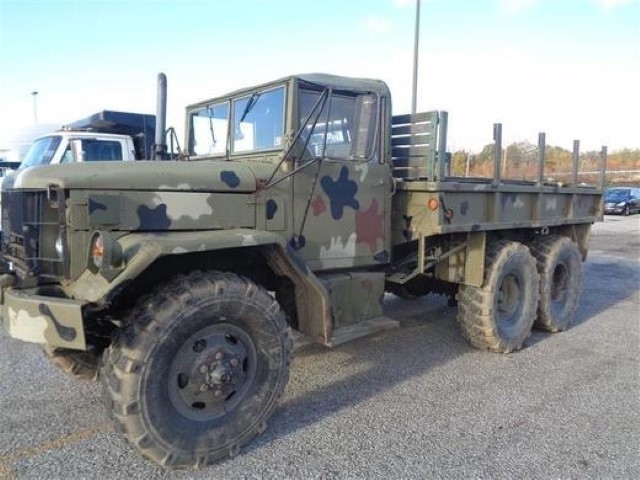 ---
Classic Car and Toy Auction
Our next classic car and toy auction is scheduled for
Saturday, May 19th, 2018 at 10am
Join us for our most exciting sale of the year, as we run new and classic muscle and sports cars, boats, ATV's, RV's, and everything fun in between!
To reserve spots for your toys today, or for more info, call 814-474-3900, or click here to email Todd Briggs
Below are some of our past classic and toy consignments: